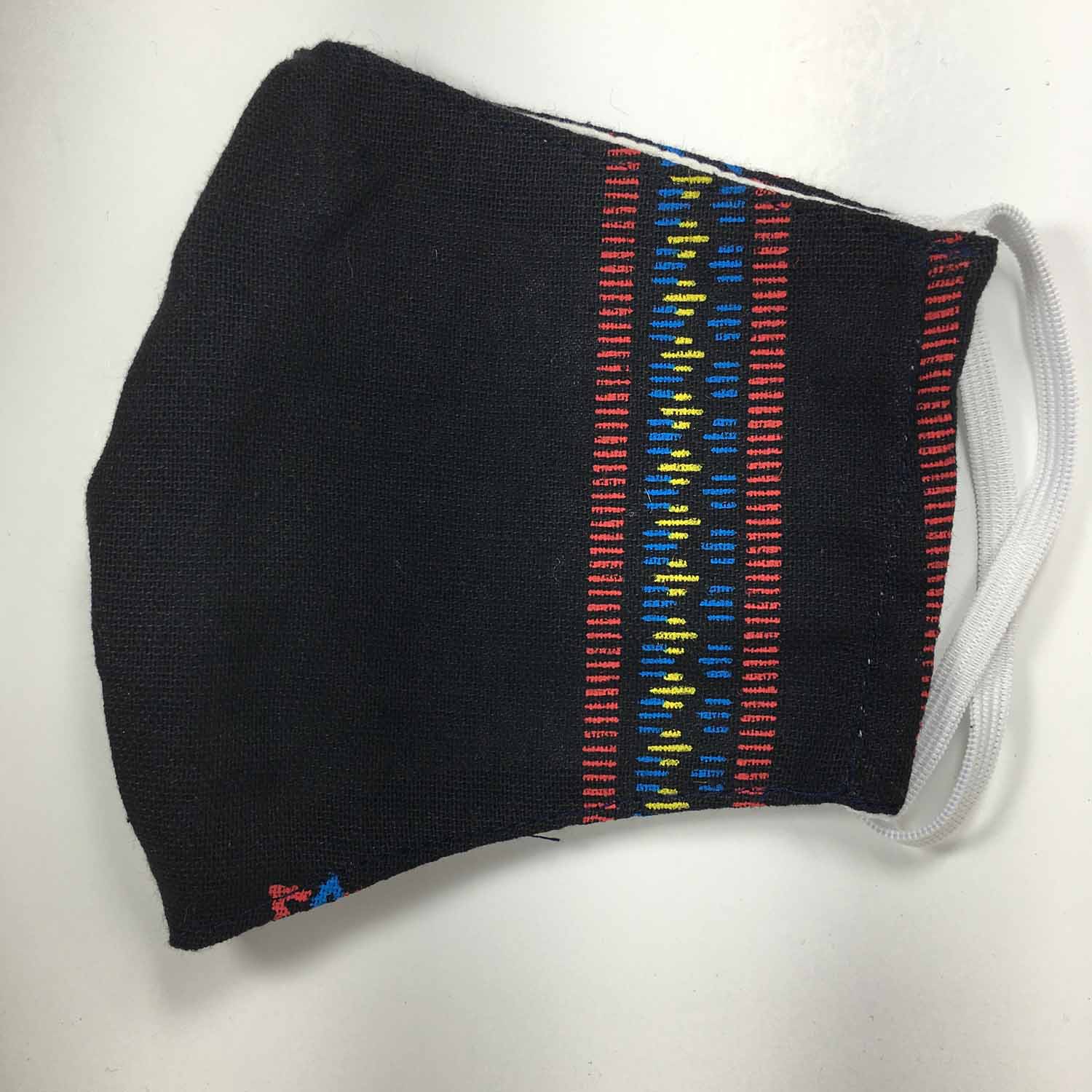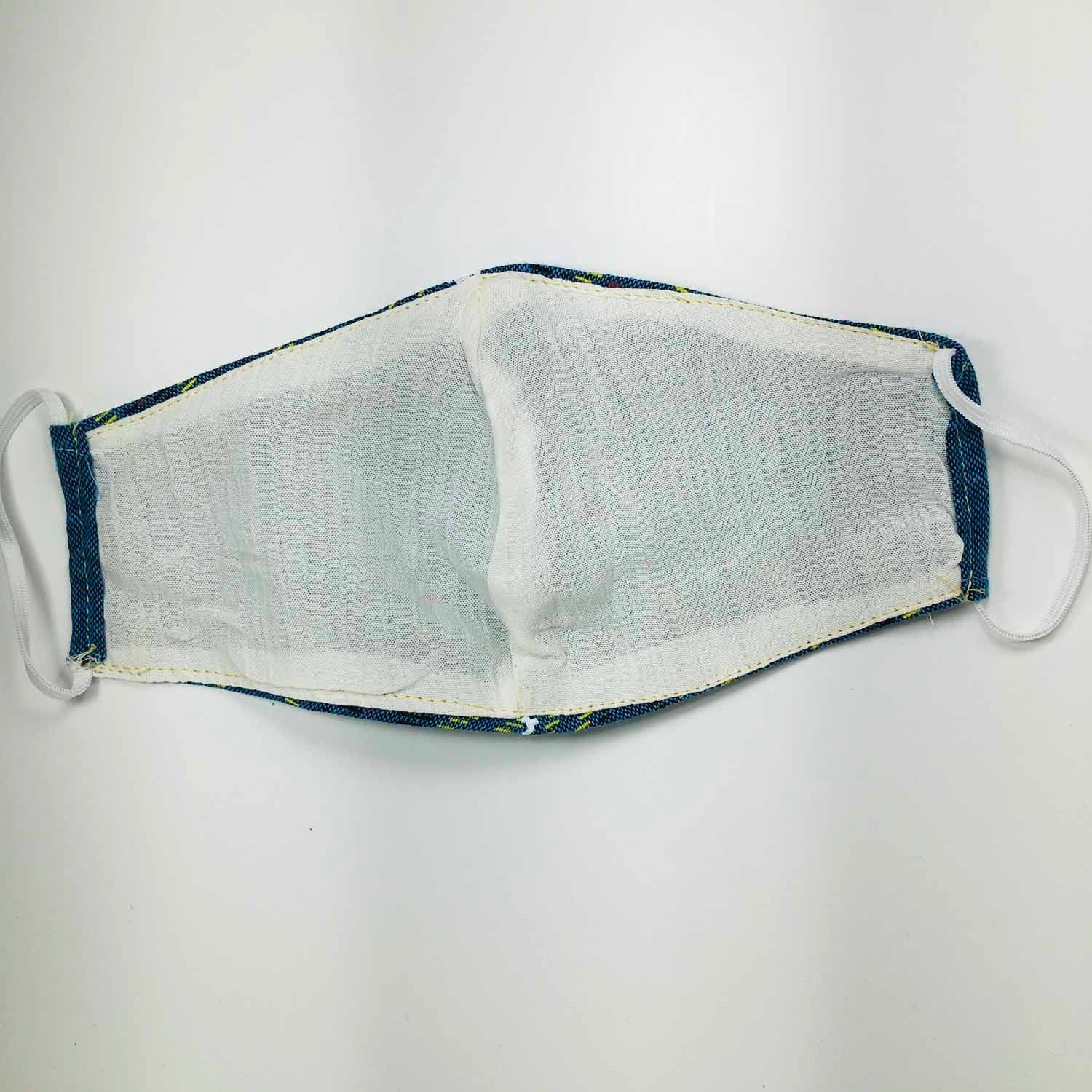 Handmade MEDIUM Cotton Face Masks - Ethnic Tribal - 458
This face mask is beautifully handmade with 2 layers of 100% cotton.  The outer layer is made of ethnic tribal design and inner layer is lined with white cotton fabric. It features elastic ear loops.
This mask is not a substitute for surgical or N95 masks and are not FDA approved.

Our masks are in stock and ready to be picked up / shipped. 
We wish everyone safe and good health. Peace & Love.
Please SHARE.
Content: Natural Cotton with Digital Print + Elastic

Size: 8-1/2" L x 4-1/2" H (Medium Adult)

Style: 3D - No Filter Insert Pocket

Care: Hand wash with soap in cold water. Air dry.