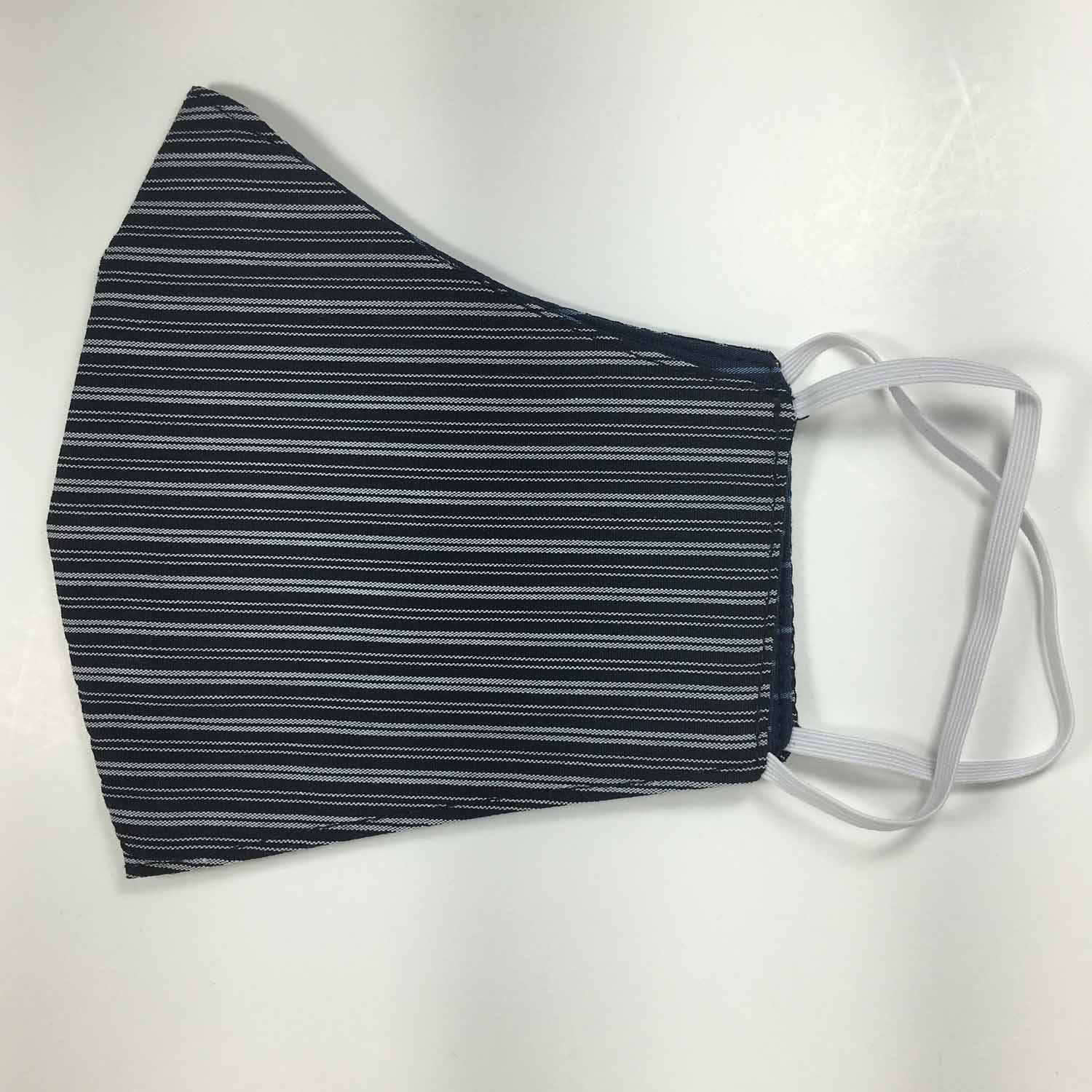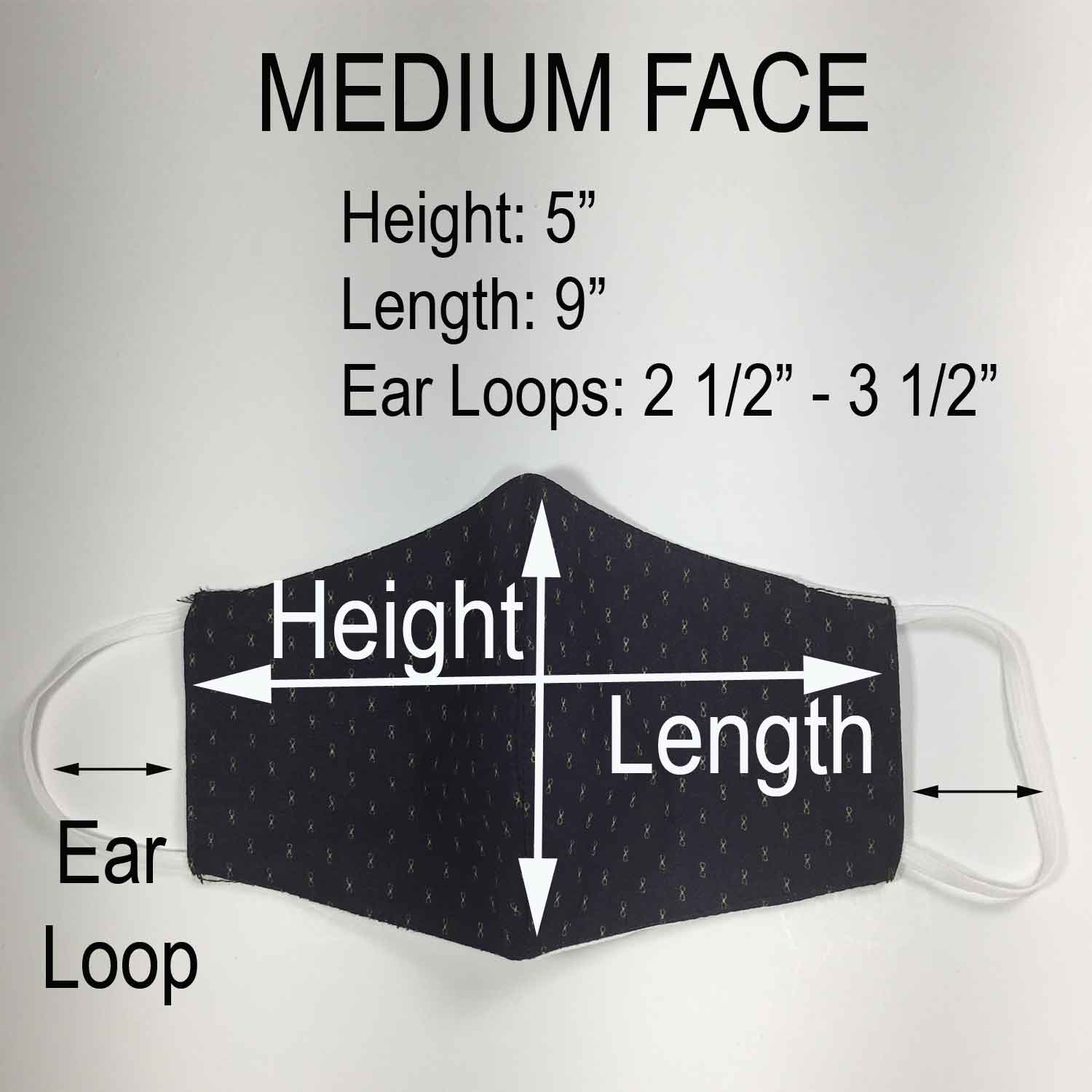 Handmade MEDIUM Cotton Face Masks - Reversible 3D - 368
This face mask is beautifully handmade of 2 layers of breathable 100% thin woven high quality cotton. It is reversible! The outer and inner layers have the same thin cotton fabric, the inner layer is made of random fabric pattern. This cotton fabric will not pill after washing, it will remain soft and smooth. The face mask features elastic ear loops. Fabric remnants have been upcycled and repurposed into useful face masks. Therefore, we are many assorted fabric patterns available. Please note that a few of our face masks are made from large scale repeat fabrics. The mask that you are getting may not have an exact pattern as the photo.
Our masks are in stock and ready to be picked up / shipped. 
We wish everyone safe and good health. Peace & Love.
Please SHARE.
Content: Cotton + Elastic

Size: Medium Face (Please see enclosed chart for reference)

Style: 3D - No Filter Insert Pocket

Care: Hand wash with soap in warm water. Air dry or tumble dry low.