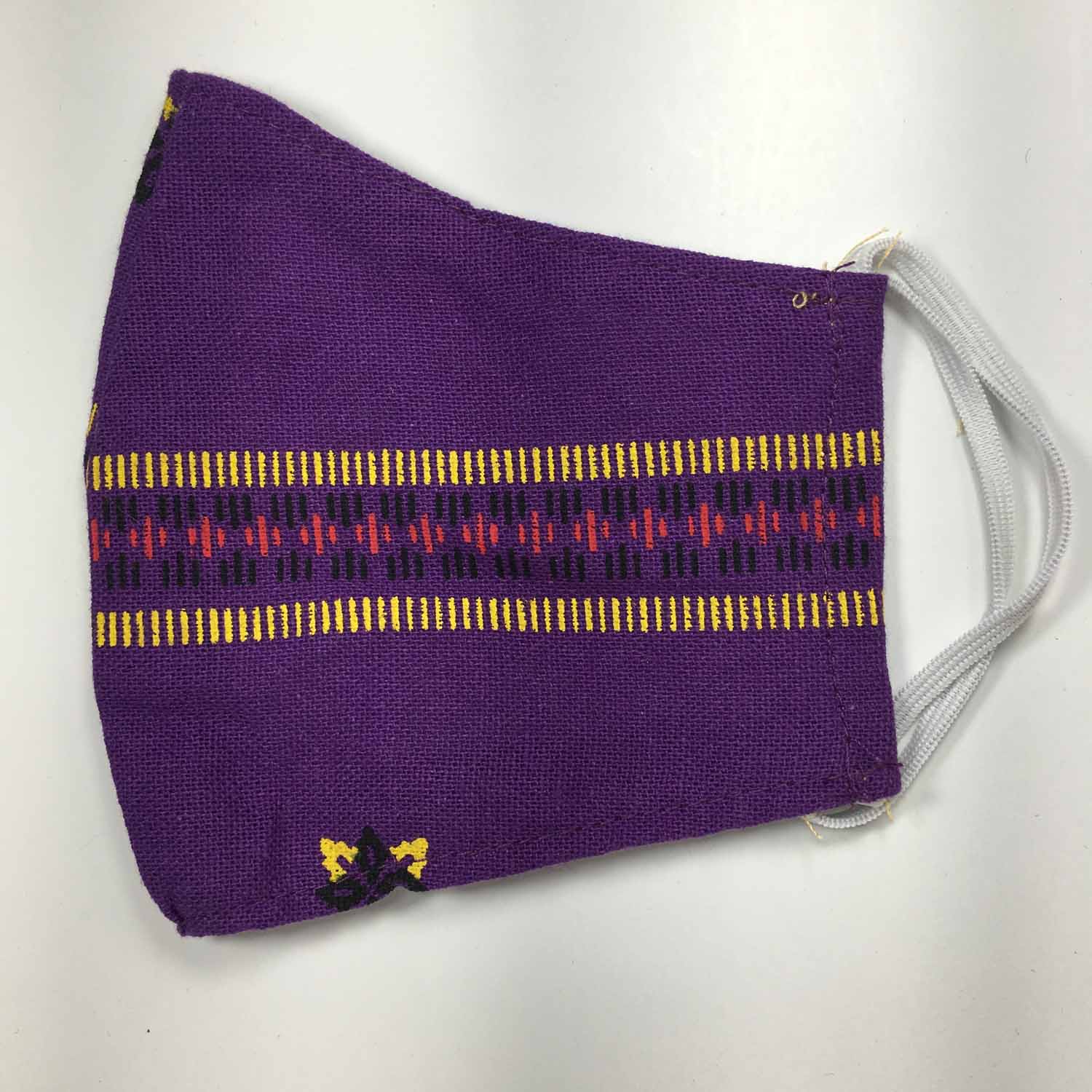 Handmade MEDIUM Cotton Face Masks - Ethnic Tribal - 467
This face mask is beautifully handmade with 2 layers of 100% cotton.  The outer layer is made of ethnic tribal design and inner layer is lined with white cotton fabric. It features elastic ear loops.
Our masks are in stock and ready to be picked up / shipped. 
We wish everyone safe and good health. Peace & Love.
Please SHARE.
Content: Natural Cotton with Digital Print + Elastic

Size: 8-1/2" L x 4-1/2" H (Medium Adult)

Style: 3D - No Filter Insert Pocket

Care: Hand wash with soap in cold water. Air dry.