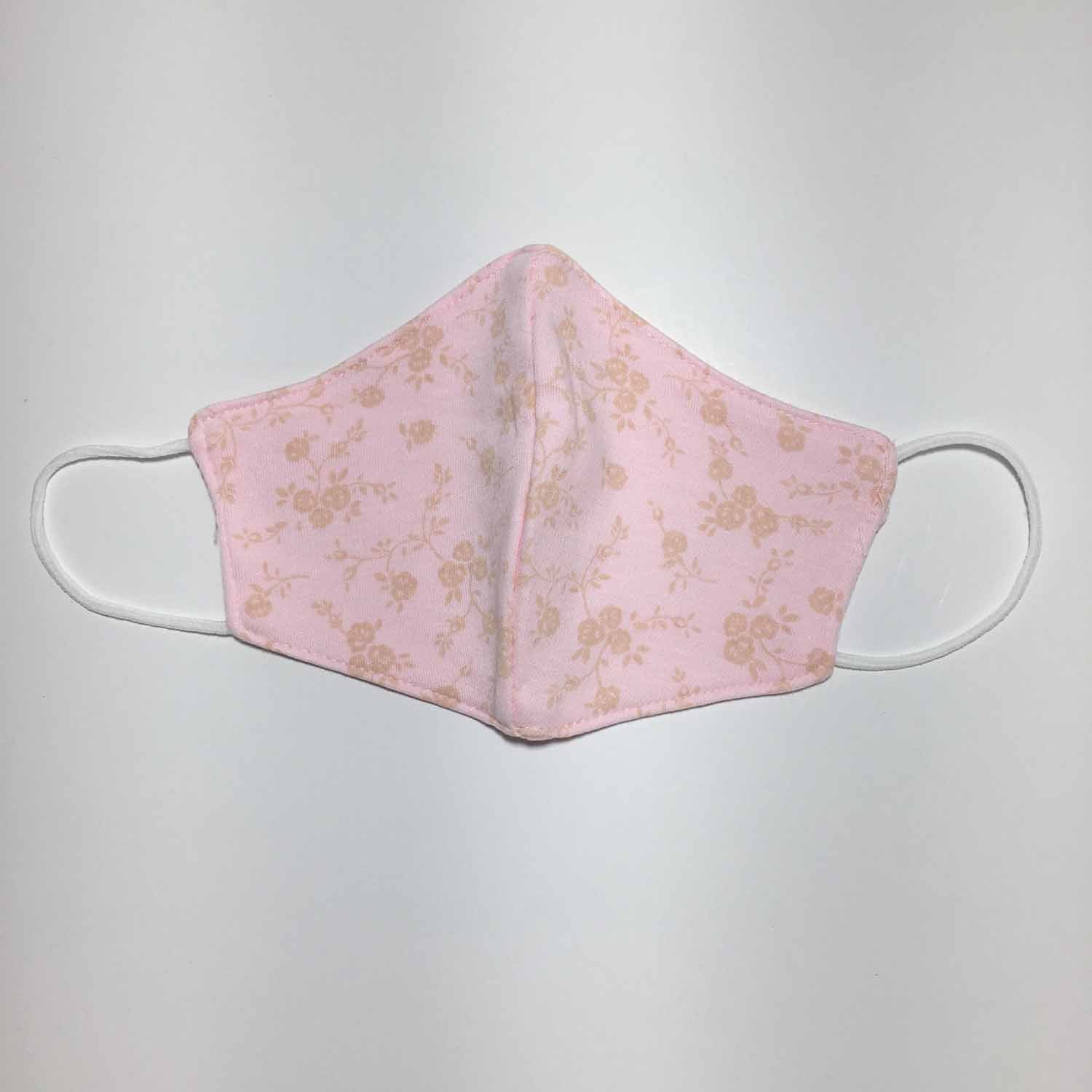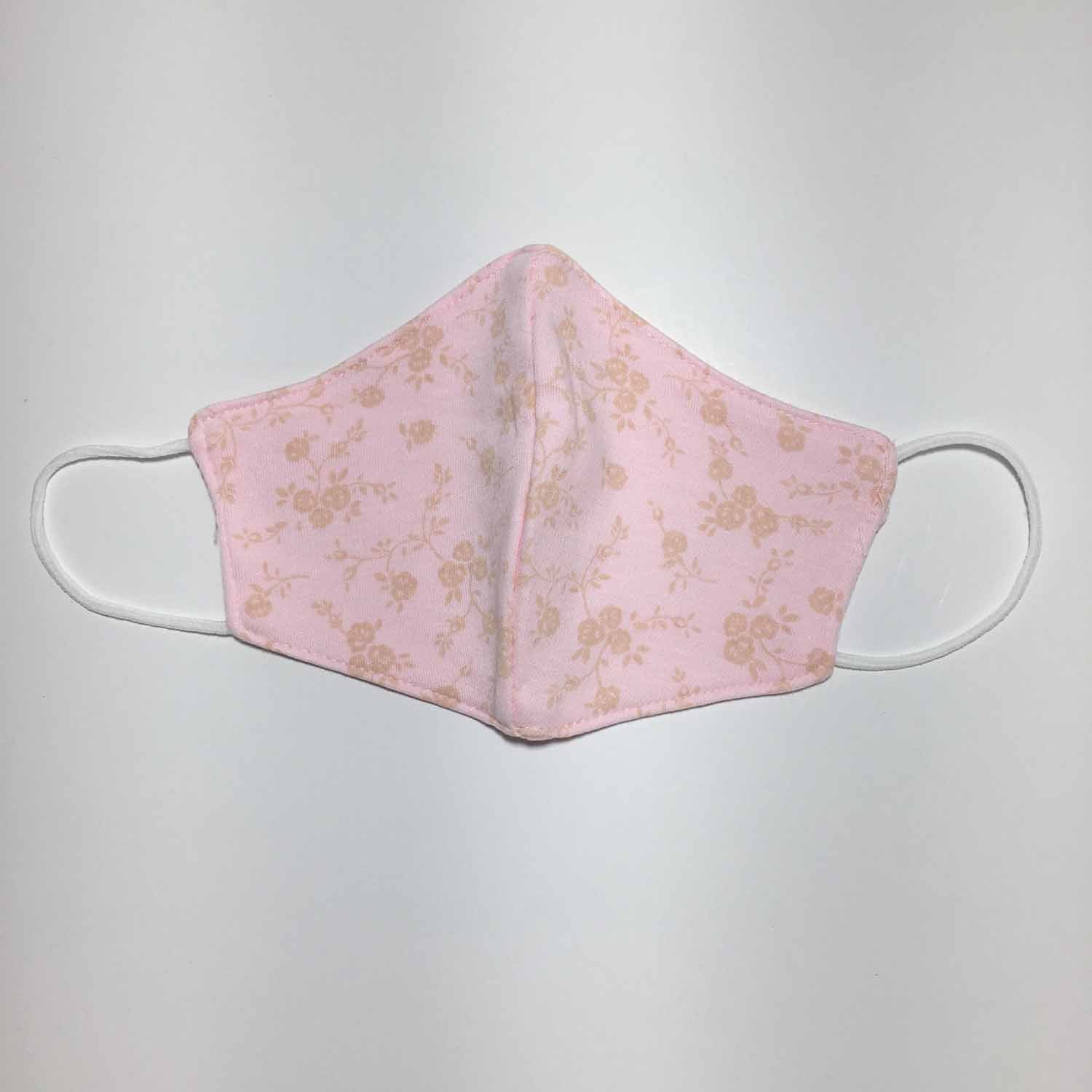 Handmade SMALL KIDS / Baby Cotton Knit Face Mask - KK107
This teeny-weeny adorable face mask is made of 2 layers of soft 100% cotton knit fabric. It is the same soft and stretchy fabric that most baby clothes are made from. It has elastic ear loops. 
It is machine washable for reuse. It is recommended that they are washed after each use. 
Our masks are in stock and ready to be shipped.
Content:

Cotton Knit 

+ Elastic
Size: 5-½" L x 4-½" H / 2 - 6 years old


Style: 3D - No Filter Insert Pocket

Care: Hand wash with soap in warm water. Air dry or tumble dry low.