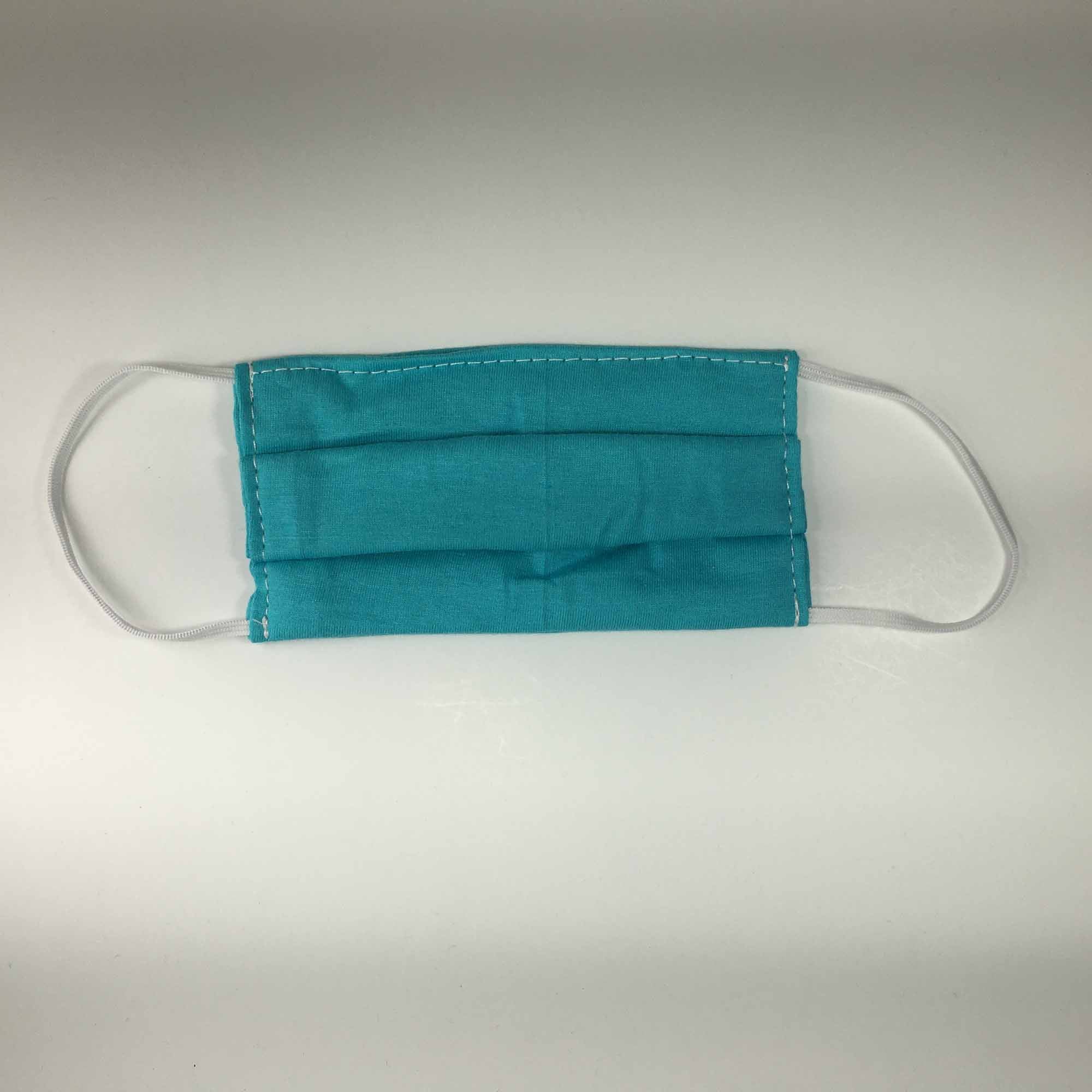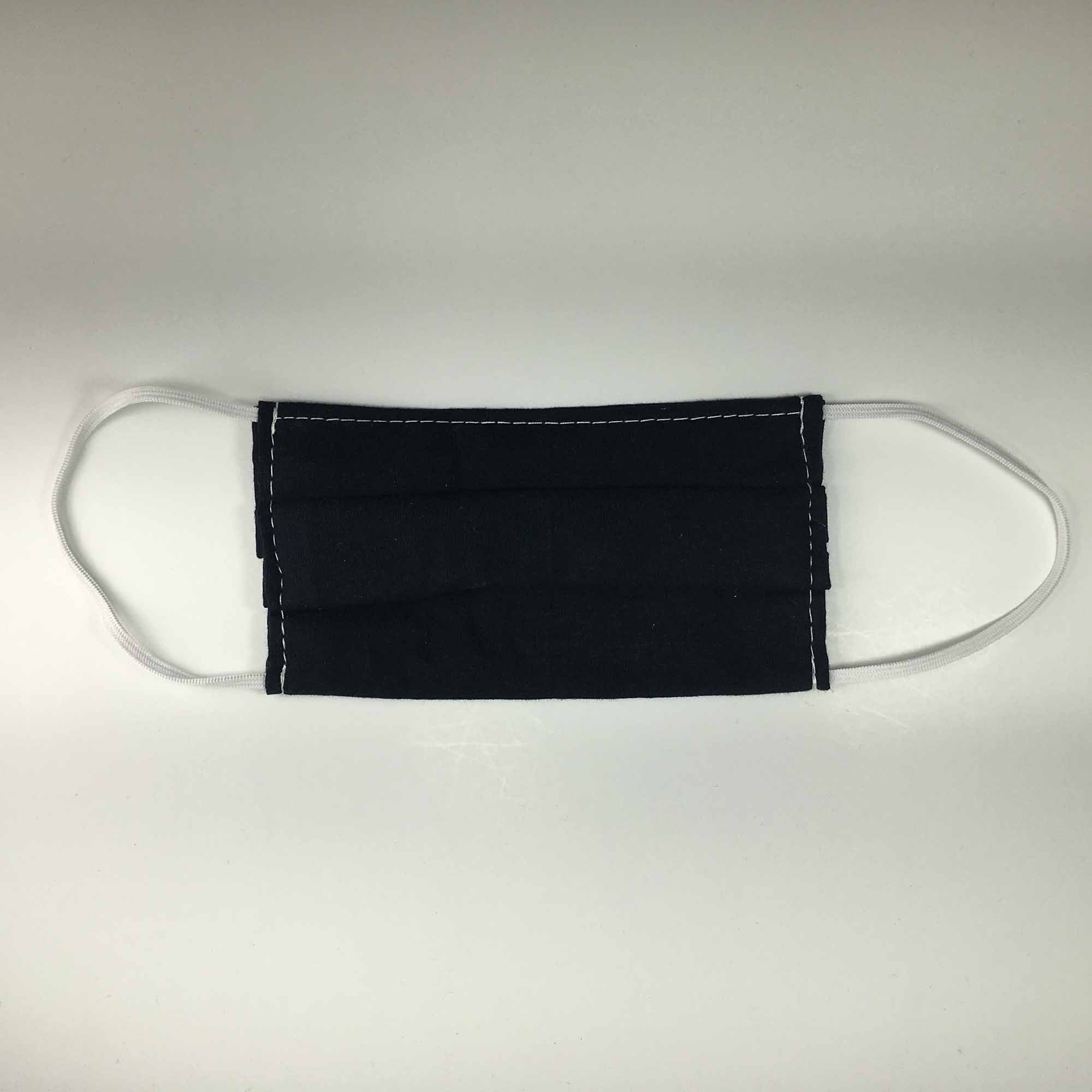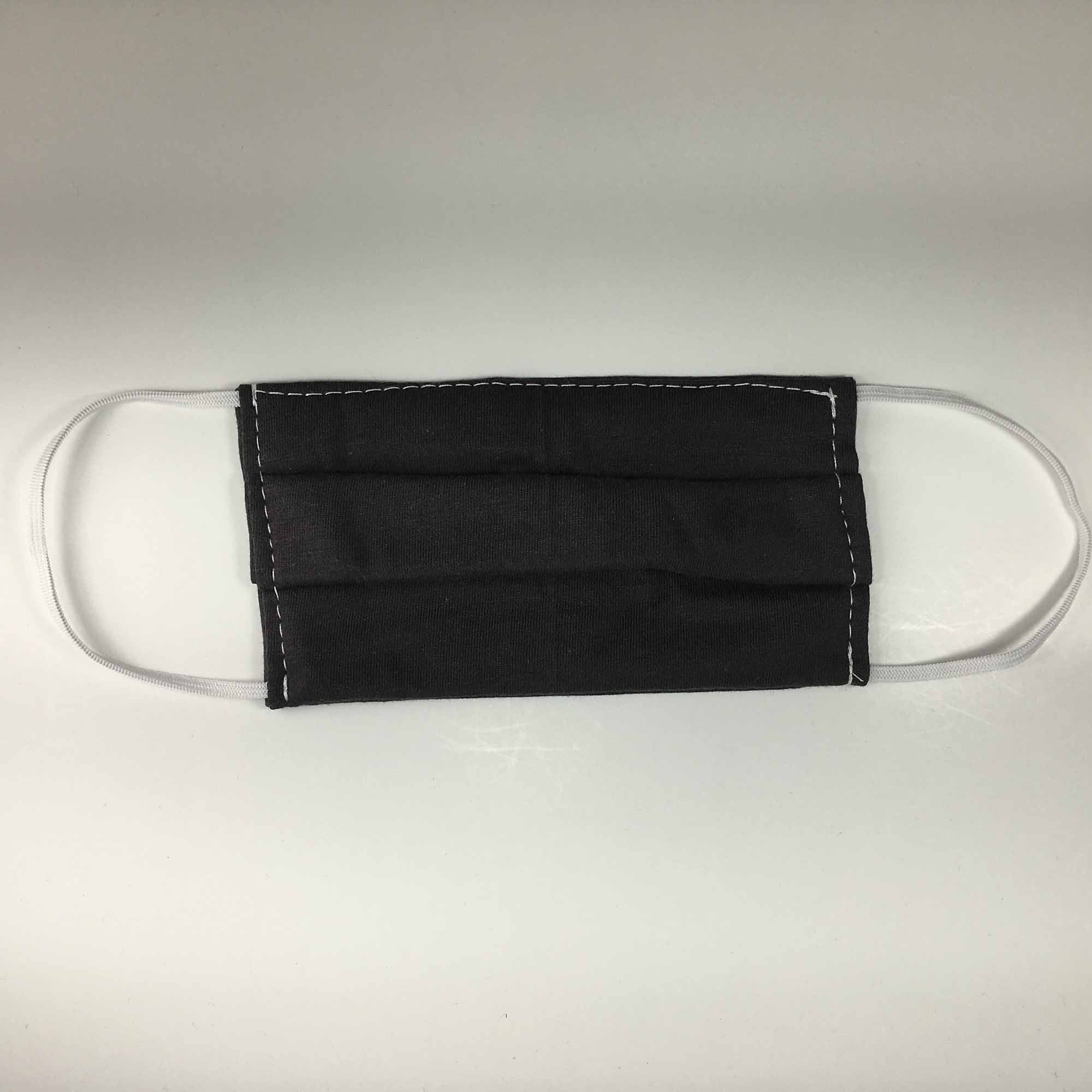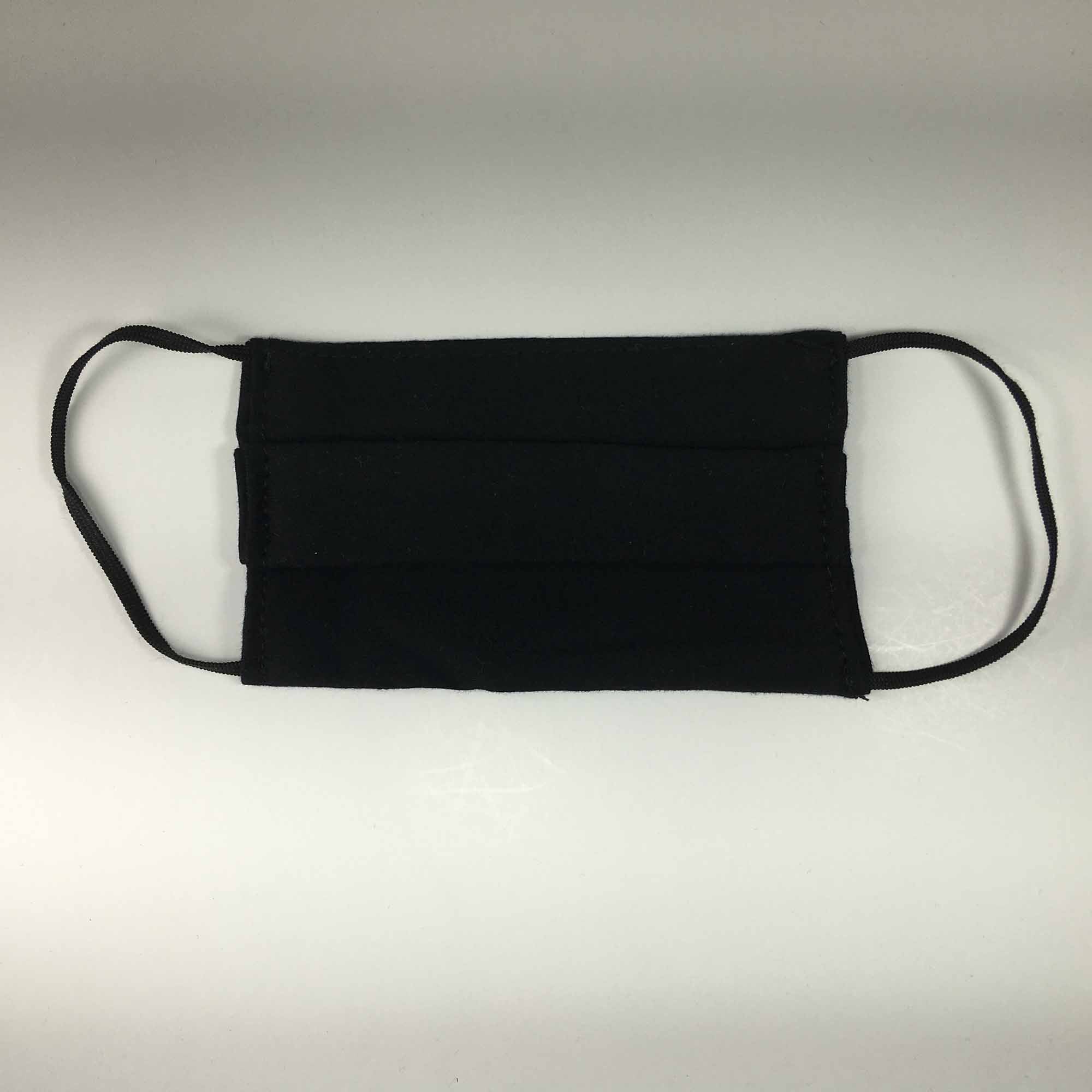 KIDS MEDIUM Cloth Face Masks - Pleated - Solids 2
$2.50 $5.00
MASK-KIDSMED-PLSOLID-WHITE
These face masks are made with 2 layers of soft knit cotton. They feature pleated style and elastic ear loops. 

These masks are not substitutes for surgical or N95 masks and are not FDA approved.

Our masks are in stock and ready to be picked up / shipped. 
Materials: Knit Cotton
Size: Kids Medium
Dimensions: 5-1/2" x 4-1/2"
We wish everyone safe and good health. Peace & Love.